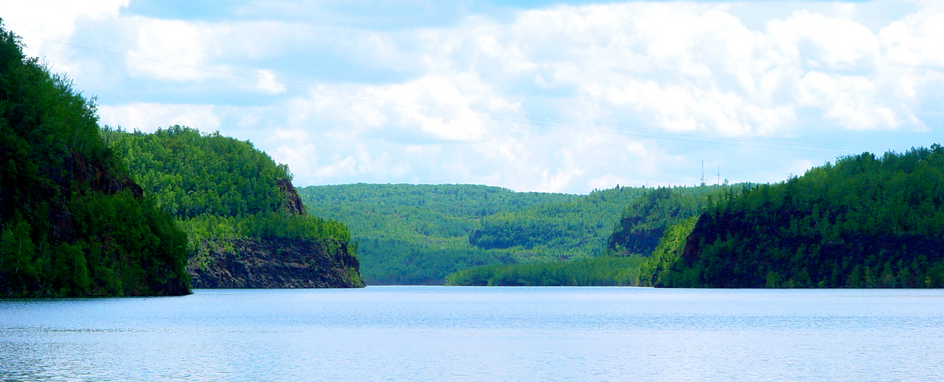 11 Jews were just killed as they worshipped in Pittsburgh. The news said that worship is a sacred right. As I face my first week without my church worshipping, I think of how I had lost sight of this simple fact. Oh, I knew it and guarded it viscously. But it became a guarding based on fear and hurt along with some ego thrown in there. "Why were some people so unfaithful to church?" "Why do they treat the house of God as a last priority?" Haggai laments that the "house of God lies in ruins while you work on your paneled houses." I came to the place where the "ministry" caused me to live outside of the simple and sacred reason for "going" to church. Now it's going to take me some time to empty my soul from the distractions and pressures of pastoring and return to the simple and pure place of church as my place of publicly honoring God - the fellowship that I have there as being a shared part of a very holy encounter.
I don't go to church looking for the perfect pastor, worship team, and a people that meets my every need without disagreement. I'm not looking for them to "be" my God. I'm looking for a place to express my worship and honor to God. I won't give the church my second-hand refrigerator. I'll keep mine and buy them a new one. I won't treat God as a second-hand Savior. I won't serve stale communion crackers. But if I'm given stale bread, I will not complain, thereby dishonoring the ordinary, now made sacred. Sitting in church won't be for the secret motivation of criticizing why the pastor said or didn't say what I would've. I'm not going there to be part of a social, democratic circus.

​The man in the pulpit is not perfect. God didn't call an angel. He called a human being. The office is sacred. The man is shrouded in the grace and splendor of God who gave men for our lives. He is a grace gift. Should he live accordingly? Yes, but not in accordance with our expectations, for he lives unto God. We may understand the purity demanded of him. But we must not be the driving force behind why he is called to holiness. We are not his God, His boss, his critic, his judge, or his vote. Neither am I called to be those things to any with whom I rub shoulders in the pew. I am one among every other in desperate need of the redeeming sacrifice of Jesus' precious blood.

​​ If I go to a church where I am continually assaulted with the personality of men, with their complaints, and with their rudeness, then that is not the place for me. Above all, they must be attending simply to honor the Lord. If they are caught in the carnal distractions that come from seeking and defending their own honor (their own agenda of needs and demands), then I am gone. I will seek to go to a church so that I may give of myself, not receive. Church is not a place to expect until it is a place to respect. "I'm expecting God to do great things," (And if He doesn't, it's surely someone's fault.) is not why I'm going. I'm not just expecting of God. I'm expected of God to honor Him with my love and every fruit of the Spirit. Don't create a selfish expectancy of God in me. Create within me an expectation and atmosphere to respect you and God.
​
Adam Thielen set an NFL record recently for consecutive 100 yard games, and he fumbled the ball which led to the Vikings losing to the Saints. His quote in the press conference – "In my best game and my worst game I play for the Lord." There are a lot of good quotes about motives and heart when we make a mistake, blow it, and fail. At the center of them ought to be the true reason why we try. I can't say that my motives were always pure in every sermon I preached and every decision I made in the ministry, but I can say that we shouldn't judge our lives by our best or worst moments. We will be better judged by the life long commitments that we carry.

​ Romans 14:4-8 Who art thou that judgest another man's servant? to his own master he standeth or falleth. Yea, he shall be holden up: for God is able to make him stand....For none of us liveth to himself, and no man dieth to himself. For whether we live, we live unto the Lord; and whether we die, we die unto the Lord: whether we live therefore, or die, we are the Lord's. 17-18 For the kingdom of God is not meat and drink; but righteousness, and peace, and joy in the Holy Ghost. For he that in these things serveth Christ is acceptable to God, and approved of men.

​ Whether it be going to church, playing in the NFL, or everyday occupations, honoring the Lord is fundamental to living life properly. To live for love is to honor God's highest hopes for His children. If we expect that this be done our way, with our opinions, and our perceived abilities, we miss God completely. If I go from church to church, looking for just the "right fit" then I am probably going to become a critic. I have a sacred privilege to worship God, expressing faithfulness to Him, by joining myself to others. I am called to honor God by loving His church in humility, perseverance, purity, and mercy that costs me something. I am not going expecting God to do something so much as accepting His expectation that I do something.

​ If God heals me, He heals me. If He takes me home, I am better off, and He will care for you. I will not forsake my honor of God because I didn't get my own way. My own way will never lead me closer to God and men. Only His way, however He defines it for me, will serve the purposes of God and men on earth. See Daniel 3.


Where Do We Go From Here?