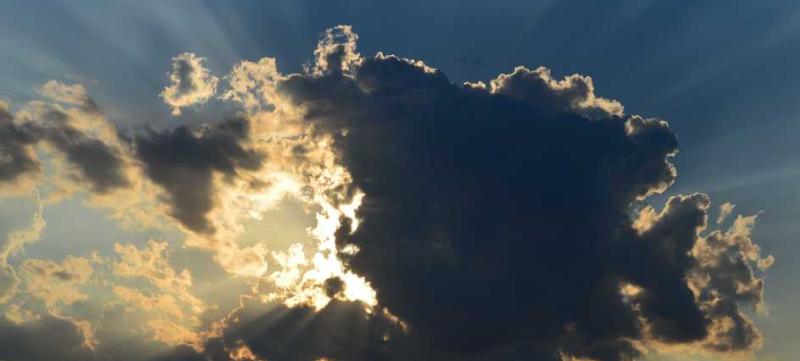 The Year of


Breakthrough​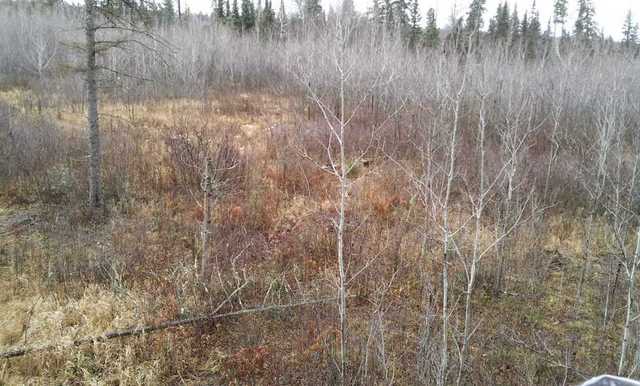 This is where God began speaking to me this past November, 2012 as I waited and waited for a deer to come by. Instead the Holy Spirit came by and began talking to me about a year of breakthrough. He said He didn't want us to just have a day of breakthrough but a year for it. Then He began telling me what to do to achieve it. "Start memorizing the 34th Psalm. Teach people to think My thoughts, God thoughts, instead of their own."

​​​ I sat in my stand for a week and a half from dawn to dusk without seeing a deer. But I was not bored at all because God was there. I took one verse a day and began memorizing it and meditating on it. As I did He then said, "Build a fortress of joy in a land of captivity." A few weeks later as I looked up the scripture in Nehemiah that says, "The joy of the Lord is your strength," I found that the word 'strength' means, fortress!

The 1st verse of Psalms 34 says, "I will bless the Lord at all times. His praise shall continually be in my mouth." God said to me, "This is what breakthrough will look like. This is how you know you have it when I give it to you. I will cause your praise to rise up." This page is dedicated to the things that God has been speaking to my heart about for our breakthrough. It's not my breakthrough. I won't consider it to be a breakthrough until WE have it.

I thought this was going to be for Cornerstone Family Church. Then people began saying they've heard others preaching breakthrough...all over America. My friend, Chuck Todd, said that when many preachers are preaching the same thing then you know for sure that God is up to something! When he invited me to the Revival Fires camp meeting this April, the poster was entitled, "Breakthrough."​​​​ When another friend of mine spent a few months in California, the church she attended was preaching breakthrough. I'm glad that I got the message directly from the Lord though. He gave me a vision for it. In other words, He said how to get into this - memorize and meditate on, and then pray the Word.